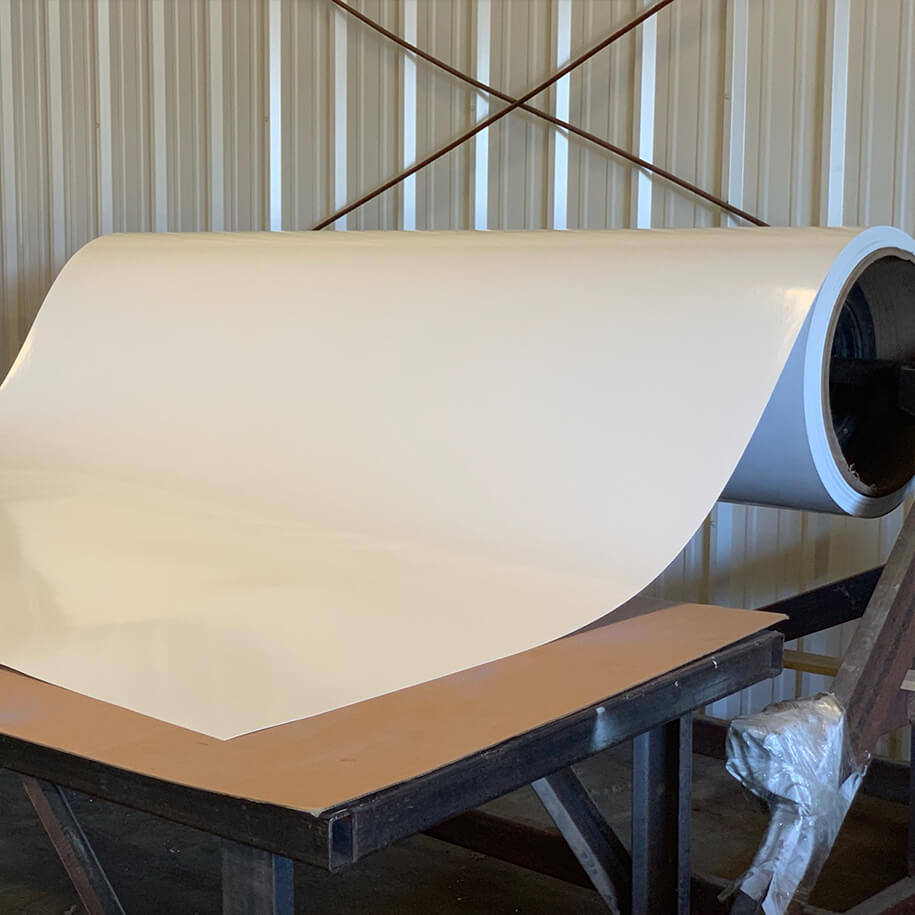 Owning an RV or mobile home is a big investment—a great one if you maintain it! When it comes to keeping its fiberglass exterior in tip-top shape,
Mac's Aluminum
can help. We're fiberglass experts and masters of mobile home customizations in Bristow, Tulsa, Slick, Creek County, and Oklahoma City, OK. Let us help you keep your vehicle in great shape and customize it in ways that are unique to you.
The Benefits of Mobile Home Fiberglass Siding
Fiberglass is becoming a prominent material on most mid- to high-end RVs and mobile homes. The reason is simple: There are so many benefits to fiberglass! It's a material you can rely on for decades. Not only that, fiberglass offers an easily customizable, clean look. Here's why mobile home fiberglass siding is such a popular material:
Maintenance

It's easy to maintain and keep clean

Resistant

It's more resistant to dents and dings

lightweight

Lower weight means better fuel economy for fiberglass

Form

Streamlined shape makes RV fiberglass siding easier to handle
Fiberglass is traditionally more expensive than aluminum or other siding materials, but the price is well worth it. With proper maintenance and fiberglass siding repair, it will stand up to everything the road and Mother Nature can throw at it.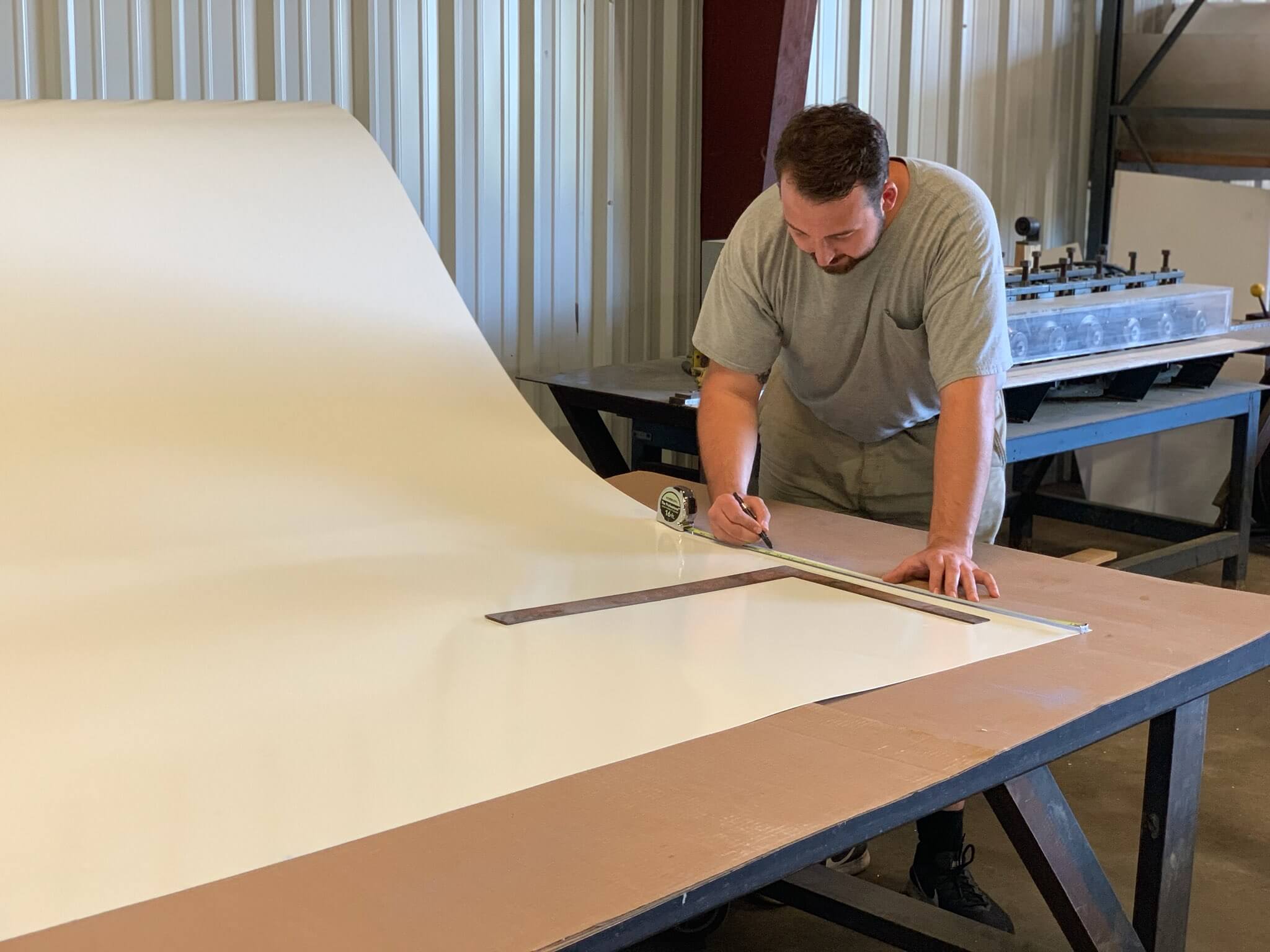 Our Customization and Supply Capabilities
If your RV fiberglass siding is damaged, don't wait on fiberglass siding repair in Bristow, OK. We're able to fabricate replacement paneling, fixing a fiberglass exterior and restoring the integrity of the RV. We work quickly to supply products and we handle all customizations on mobile home fiberglass siding in-house. This helps us keep costs low while providing you with premium results.
Hit the Road in Style with Fiberglass Siding
Fiberglass is an excellent material for your RV or mobile home. But if it's damaged or needs customizations, it's best to consult a professional. Mac's Aluminum is ready to help. Our expertise with fiberglass makes us the premier authority on replacement paneling and customizations.
Contact us today at 918-251-2574 for a free estimate on RV fiberglass siding, fiberglass siding repair, or customization services on aluminum siding, compartment doors, and more.